Main content starts here, tab to start navigating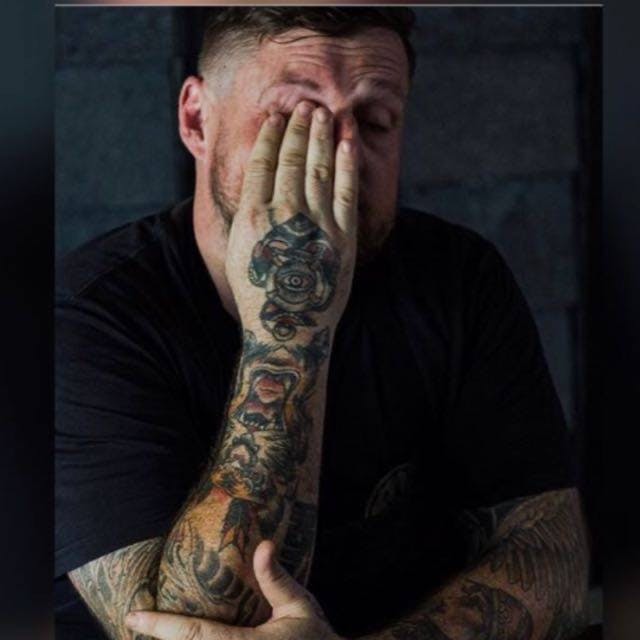 Paul Bentley
Operations - Founder
Paul has been coming to Hawaii for the last 15 years and over the last few years while traveling for Mexico to Hawaii he realized there was a lack of good authentic Mexico tacos in Hawaii.
"When i realized that there was an opportunity to bring a little of the real Mexico to Hawaii I called Tato and asked him if he wanted to move to Hawaii and be apart of this project with me, I have known Tato for a number of years and for me he is one of the most talented up and coming young Chefs in Mexico. By him being part of this project it would give the authenticity and " Mexican street credibility " that it needed."
Paul was born in Margaret River, Western Australia. It is precisely in this small town where it begins his curiosity to understand the connection and natural coexistence between the agricultural production and the sea, since both were his places of recreation, adventure and discovery, it became his greatest asset.
The connection of Paul Bentley with the kitchen begun during his
adolescence, when his cooking abilities allowed him to be part of
the culinary world from a very young age, mastering his cooking skills and being part of this profession, enabled him to learn the necessary commitment that kept him out of trouble.
With more than 20 years of experience in gastronomy, his training and discipline allowed him to be part of recognized brigades of the most acclaimed restaurants in Australia, Europe and New York as The Loose Box Restaurant (Australia) Daniel (NYC). His cooking style is elegant and contemporary, with a french technique, rustic scenes, and depth in flavor.
Magno Brasserie one of Paul´s Restaurants in Mexico has been awarded the following
Magno Brasserie Winner Best New Restaurant Mexico Gourmet Awards 2016
Magno Brasserie Nominated Best of the Best Mexico Gourmet Awards 2017
Magno Brasserie Winner Best Casual Dining Mexico Gourmet Awards 2018
One of the best 120 restaurants in Mexico 2016,2017, 2018, 2019