Main content starts here, tab to start navigating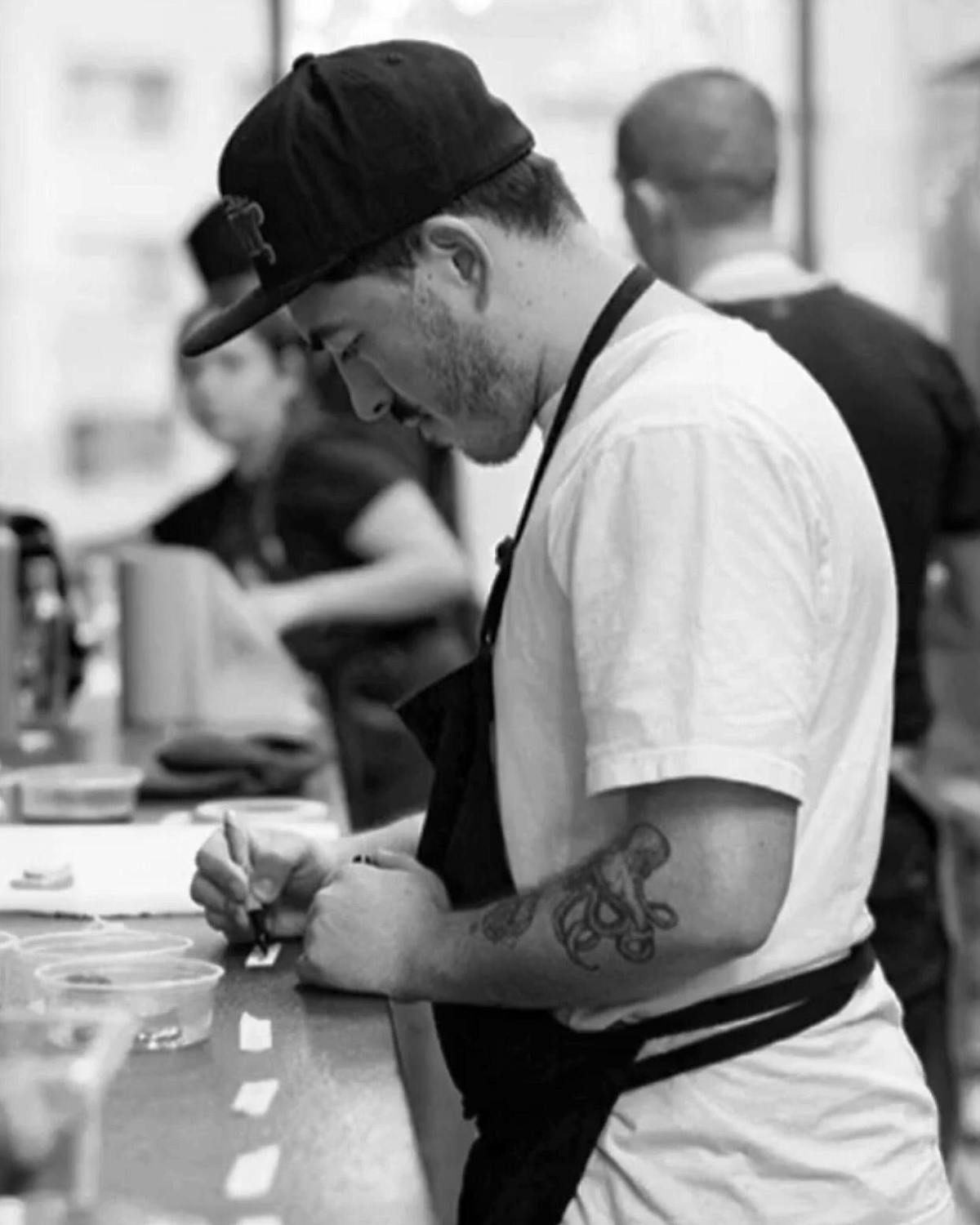 Fausto "Tato" Garcia
Chef -Founder
I was invited by Paul Bentley ( who we had worked together before in Tulum ) to be part of the project two years ago, When I left Hartwood Restaurant in Tulum I decided I was ready to open something by myself and like if was meant to be Paul called me to ask me if I wanted to move to Hawaii and be part of this project.
One day Paul sent me a text message and told me we have a spot we have around 3 months to remodel, ship everything that we needed from Mexico, get a team to work with, and design the kitchen.
Family was crucial, they helped us to get the equipment to hawaii, even my brother and sister (Who has restaurants in mexico) jumped in on the kitchen team, college friends that I used to work in the kitchen with, the architect that help us design the place, everyone put a little bit to get this restaurant going.So when people ask if this is a family business I always answer yes!
The menu comes from our favorite tacos around mexico, to my moms recipes, what we serve to people is the way we would eat tacos if we would to a "carne Asada (BBQ)".